— In today's interview I'm happy to bring you the featured artist of Issue 31 of Living the Photo Artistic Life magazine: AWAKE artist Sherri Reed (of Santa Rosa, California). Sherri literally joined Photoshop Artistry the week it came out, and then joined AWAKE the day it first opened. Her work has been phenomenal throughout, and she's been a huge hit within the group. Enjoy the interview!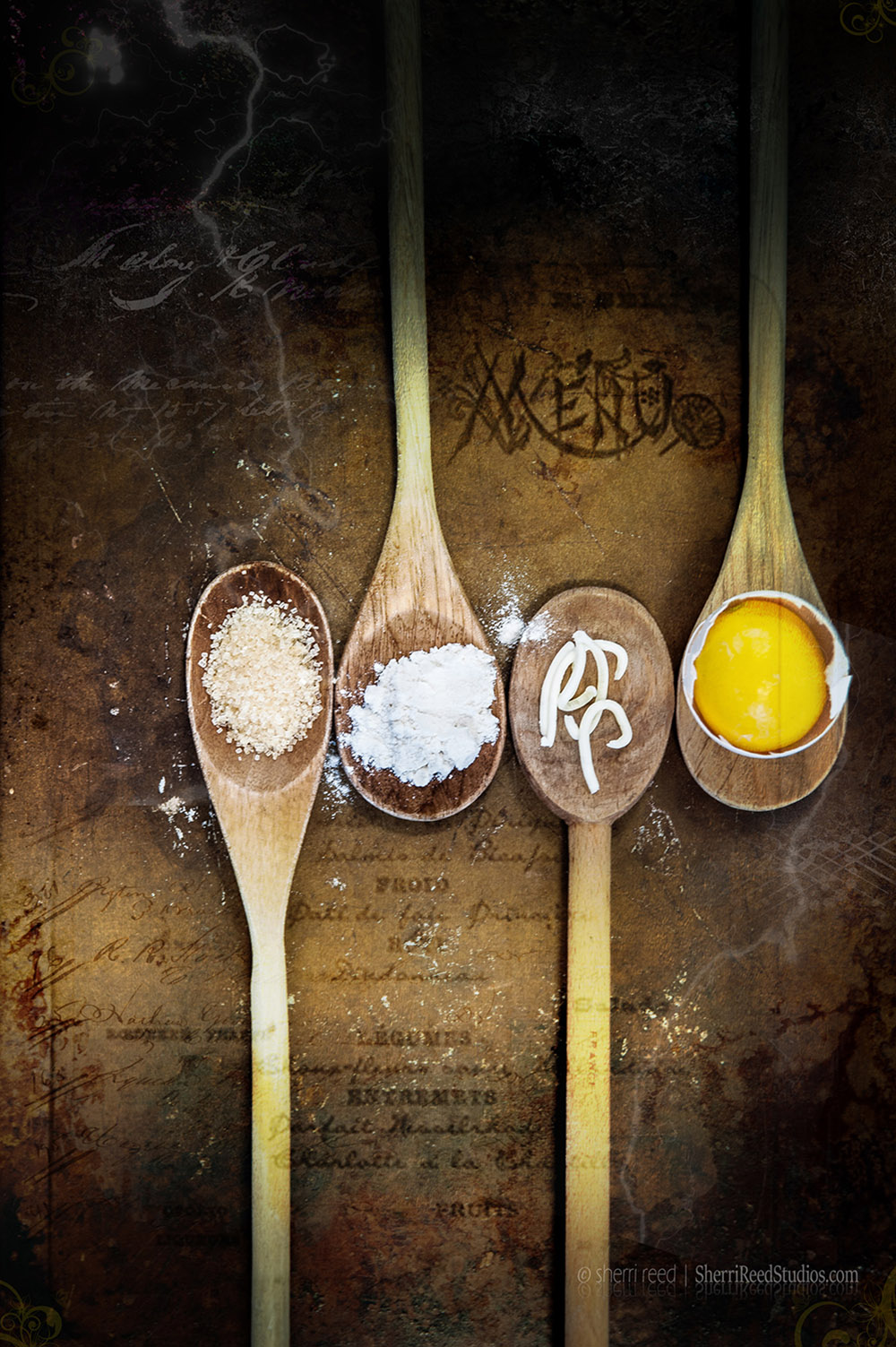 Q. Where do you draw your inspiration for your work?
Life … the joys and sorrows of this life move me to create pieces that help myself as well as others. Living here in California, during this week in particular, when the fires have destroyed so many our friends and families homes — what better way for me to deal with it (and hopefully help others in some way) than to offer hope and encouragement through the artwork I create and post online.
I also love to read, and that's often an inspiration. For me, my greatest joy is to place scripture and verses on my images. This may not set well, but for me it represents the passion and the beauty I see in nature all around me.
Q. How do you typically approach the creative process itself?
If in part you mean, do I start with an image in mind first? Sometimes yes, sometimes no.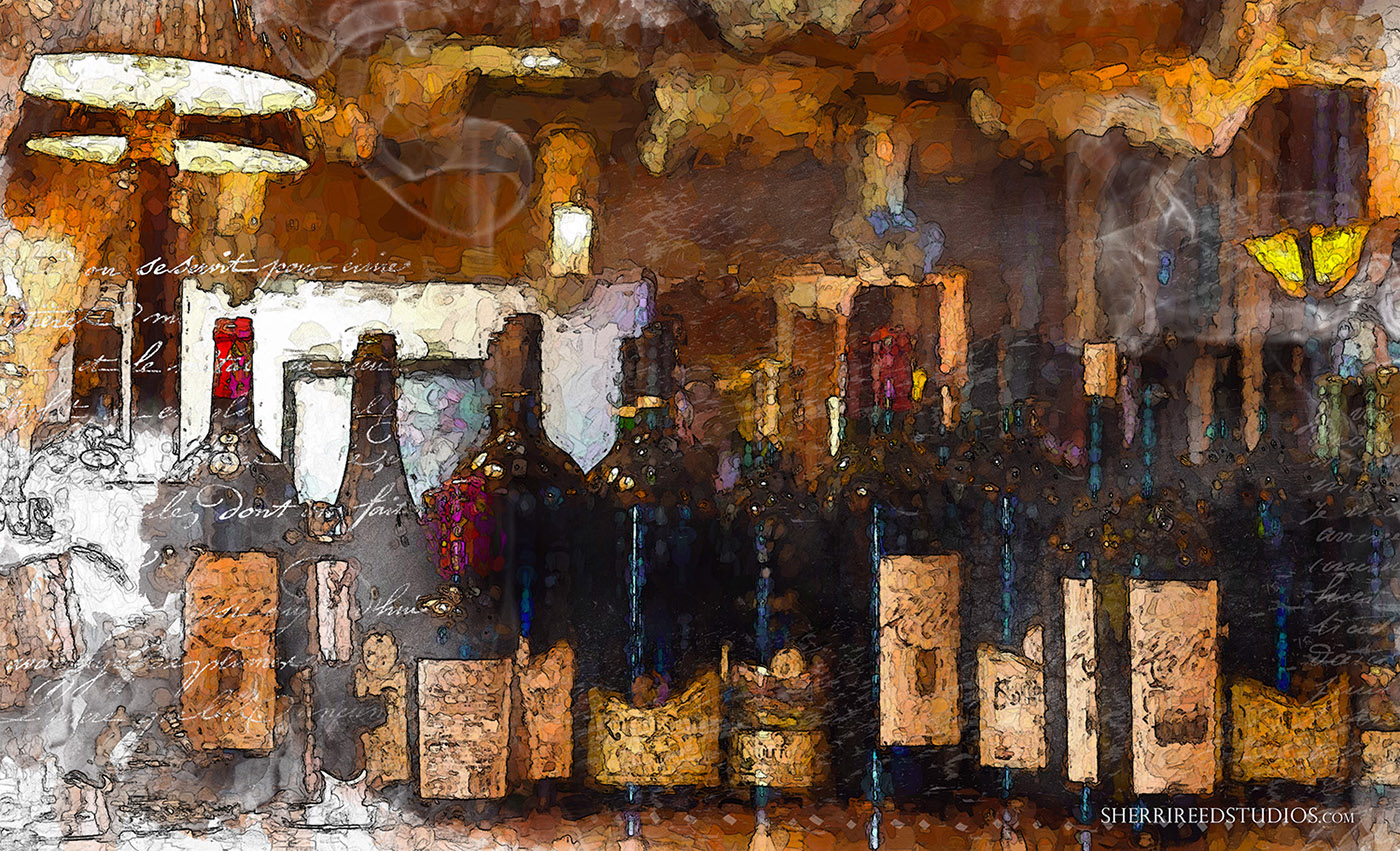 Sometimes I will start with a general idea and then after thinking a while and bringing some layers and textures together (and even incorporating some "mistakes" along the way), it becomes the finished piece.
Q. What would you say "AWAKE" has brought you?
Since joining AWAKE back when it first started, I can look back and see how this course has caused me to understand myself better. What doubts and insecurities I had about myself and my abilities, I have now put aside, and I'm able to concentrate instead on the way I am being led to create art that encourages others.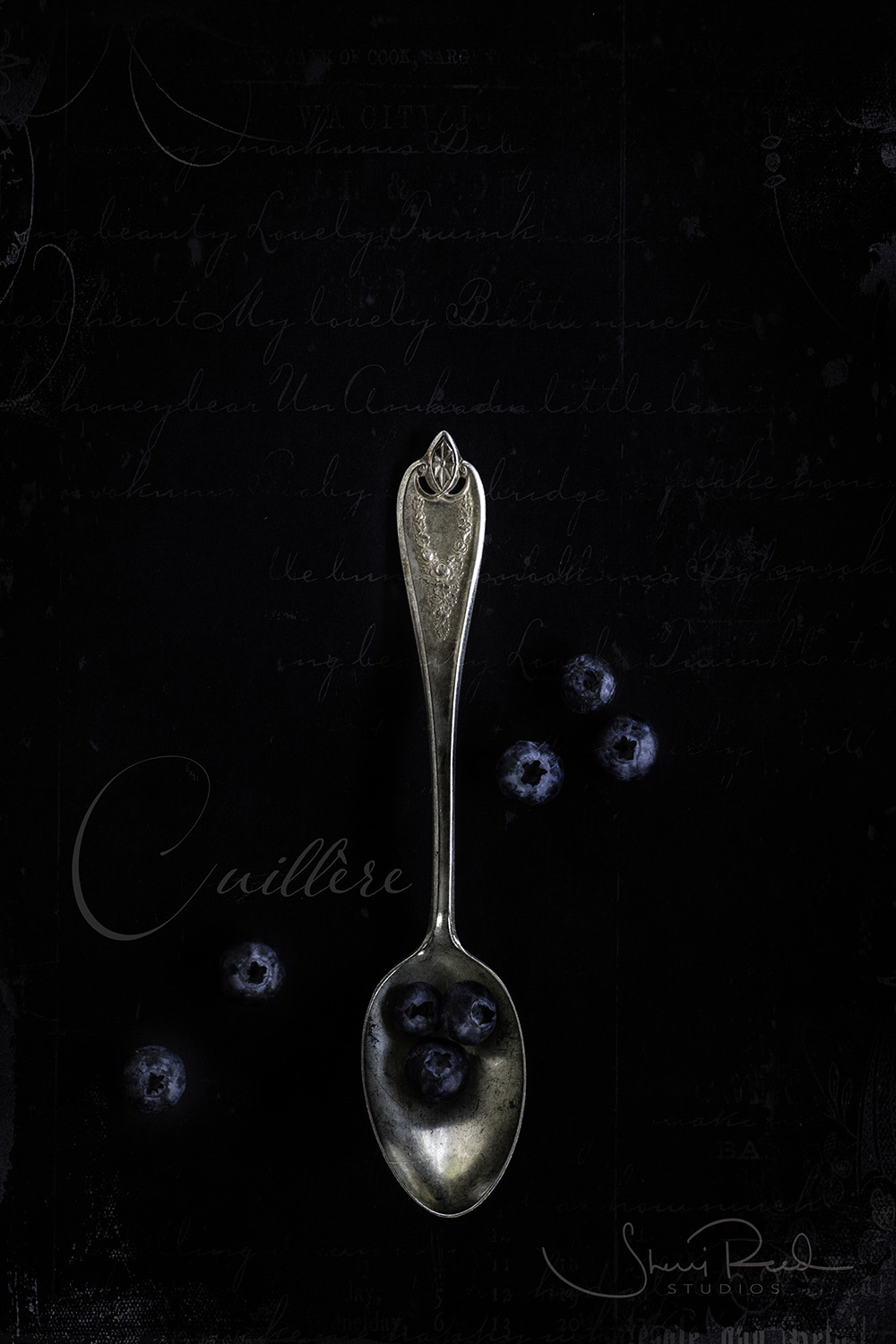 Maybe the most important lesson I've learned: Don't compare yourself to anyone. Do what you love whether anyone likes it or not. Have faith in your ability. Especially if you're in this course, and you have all these tools available to you.
Q. Beyond that, what advice would you give other aspiring artists?
Create something every day. Every single day I try to create something. Make it a joyful habit. Whether you get in 15 minutes, or three hours.
And work harder. My mantra: Excellence is made by going the extra 10% … one hundred times over. Just try for a little better at each step. In doing that you make an image a thousand times better. And focus on the details in the little things first. It's all about the little things.
Don't miss Sherri Reed's online portfolio at https://artboja.com/art/xsw5rq/ You'll find some gorgeous work there to inspire you!