— The featured artist of Issue 33 of Living the Photo Artistic Life magazine, AWAKE artist Jim Laskowicz (based near Chicago) has been astonishing us with his work for the past year, turning out fresh and exciting work at every turn. Few of our artists have seen their featured work in the magazine met with quite this much enthusiasm . . .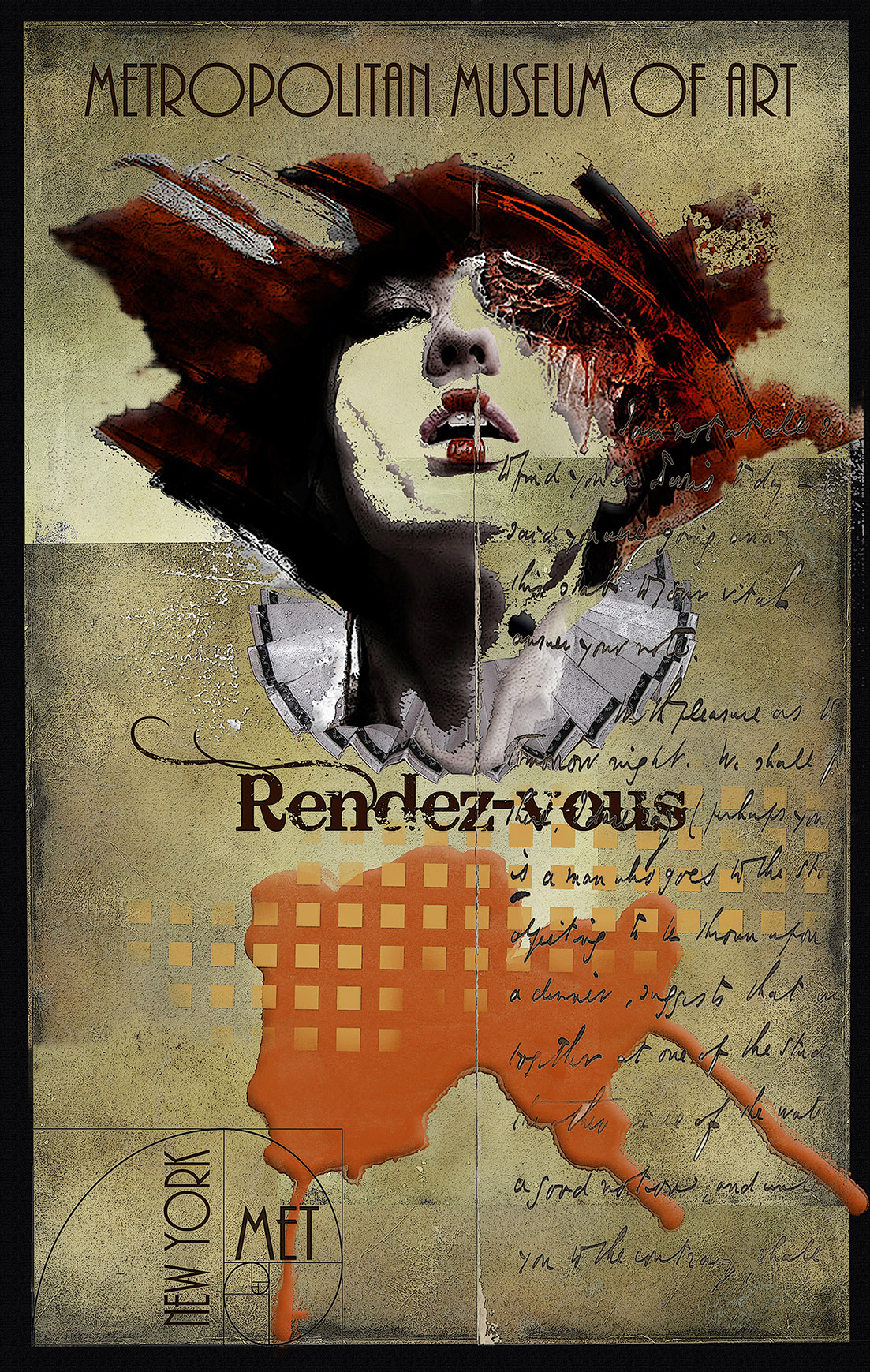 Q. What was it that got you started in photo artistry?
It was by accident, really. I bought my first DSLR camera in 2010 and became immersed into photography. I joined a local photography group, took some classes, followed along on some weekend photo shoots, and participated in monthly challenges … And I was hooked!
I took up some extensive world travel about this time, met other photographers, and was introduced to Photoshop. This was the game-changer. Photoshop opened up so many possibilities to go beyond the original photograph.
When I opened my Flickr account I began to discover digital photo art. Flickr is where I discovered the amazing works of Sarah Jarrett and Kathy Grieb Kennedy. Their images took me by surprise … I was stunned, amazed … absolutely overwhelmed! I needed to know how they created their amazing works of art. This was a major milestone for me.
Q. Have you always been interested in art … and in creating art?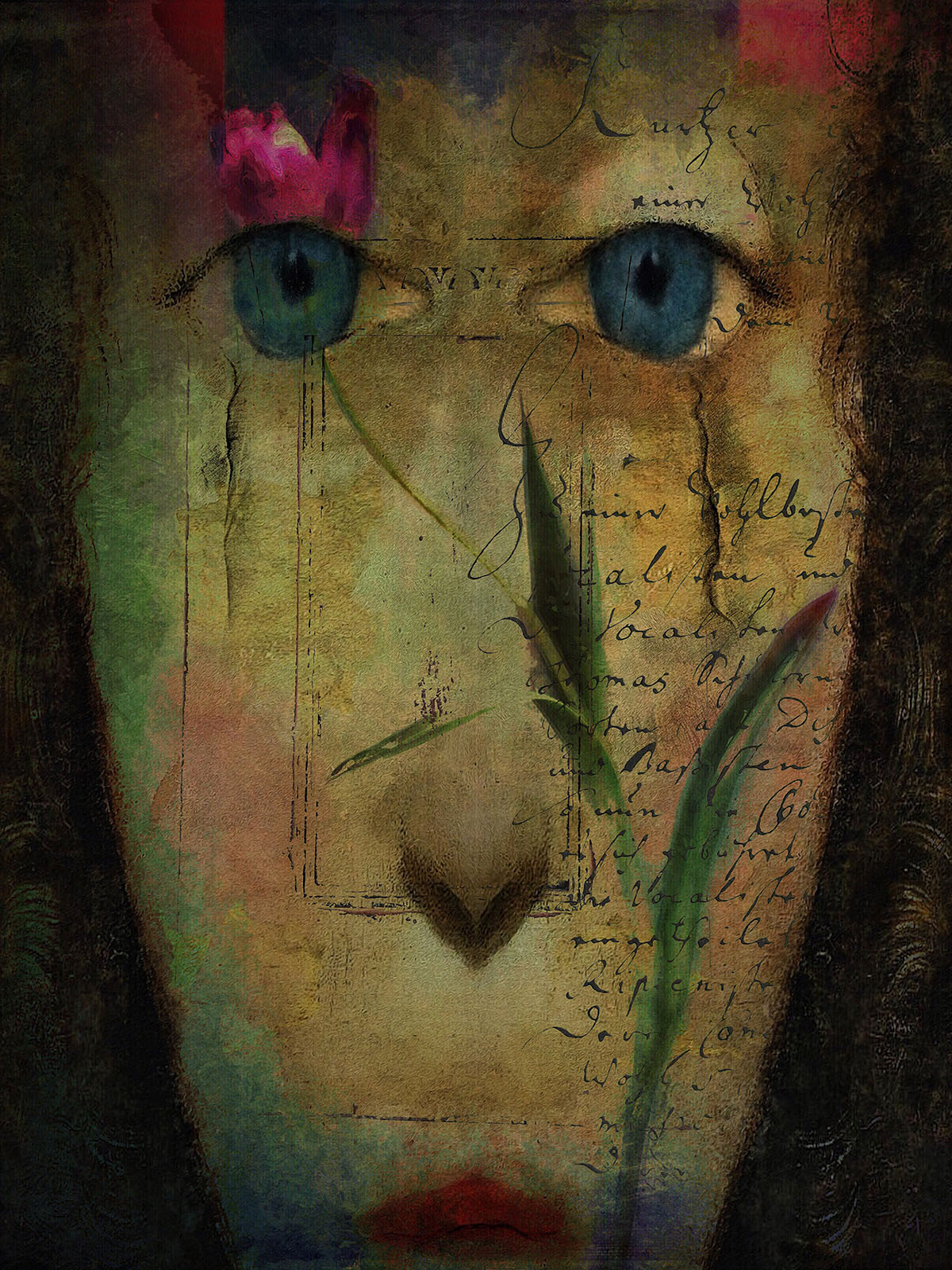 Even at a young age I was intrigued by all forms of art —especially music (classical and jazz) and the paintings of Renaissance and Impressionist masters. I was a musician in my younger years but never followed up on my interest in painting … even though I occasionally dabbled in sketching, watercolor, and pottery.
I do remember the moment when I realized I wanted to focus on creating digital art. It was December 2014. It was late at night, I was experimenting … making no progress … and getting really frustrated about the learning curve in Photoshop. I was feeling somewhat lost with nowhere to turn … That's when I started the Photoshop Artistry course. That's when my artistic journey really started, and I never looked back.
Q. What is it that inspires your work?
Most of the time I find inspiration as I research different art forms and styles as well as the techniques and work of other artists. Prior to joining the AWAKE group (July 2016) I used my Flickr account to follow talented digital artists like Sophie Shapiro, Jamie Heiden, Jose-Luis Benitez, Lorenka Campos … and our own Jean Hutter. All amazing sources of inspiration!
The inspiration for much of my recent work has come directly from my AWAKE journal where I have written down artistic concepts, composition ideas, and possible subjects and layouts for future work.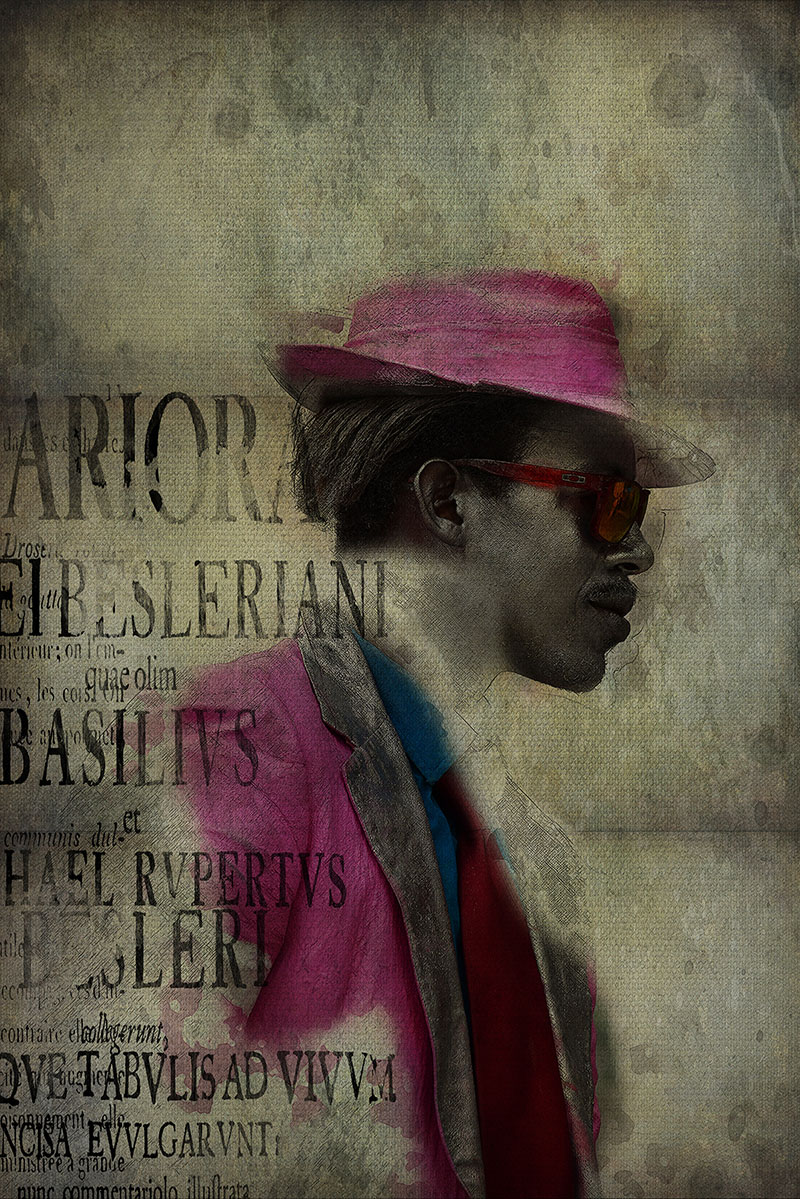 Q. How do you approach your work? Any particular process?
I'd like to tell you that I have a defined process for creating art. The reality is, it's more like a jazz musician about to ad lib a solo …
There's a blank canvas, a loose concept … some fundamental skills and theory in the mix. Then it's all about letting go and experimenting. And I never know where it will go! Sometimes I make wrong turns artistically, but I keep trying, working on the piece until I step back and decide if it's done … if it "works."
It's amazing how the quote from Leonardo de Vince so often applies: "Art is never finished, only abandoned."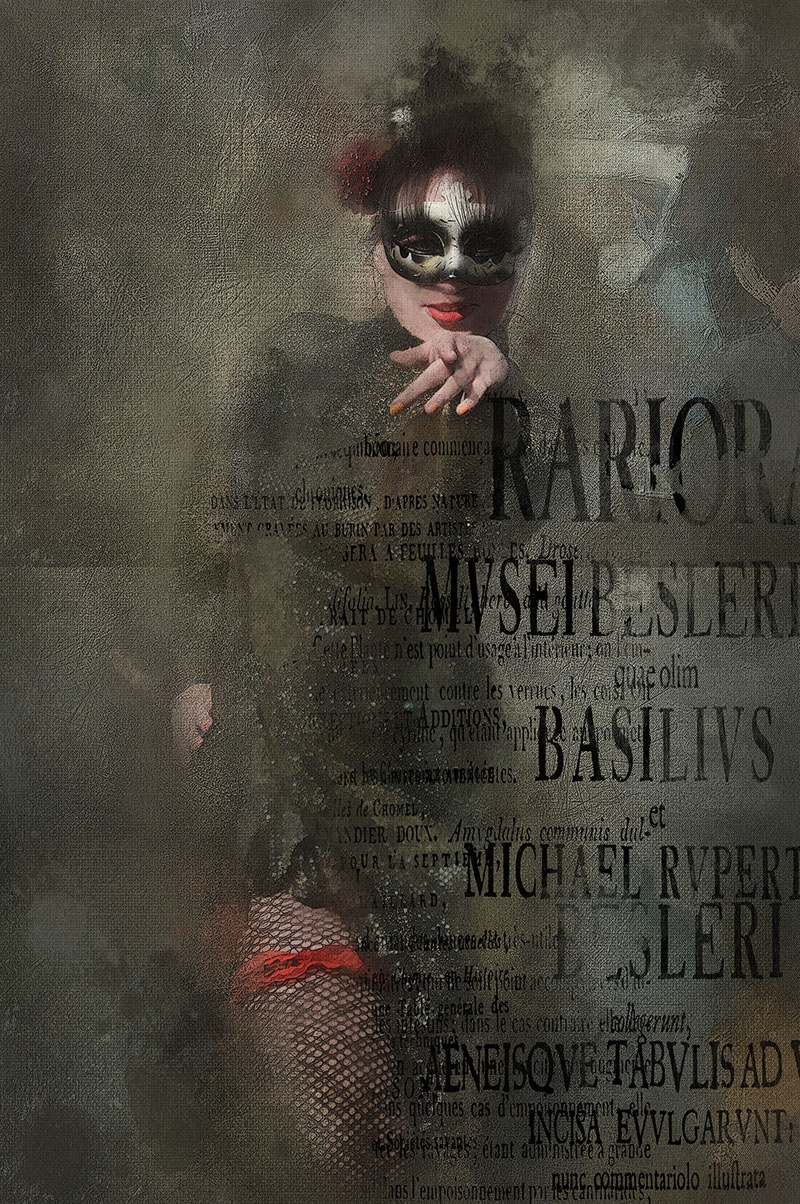 Q. What is AWAKE to you, and what does "living the photo artistic life" mean to you?
Being in AWAKE and learning to live this kind of life has challenged me to expand my talents and explore the greater possibilities for my art as well as build a sense of awareness about what it really means to be an artist.
I used to obsess about developing a "style" … Now it's just about creating and experimenting … doing the work, every day.
Of course our talented AWAKE community is always there for support and encouragement — a life saver when my Muse goes missing! My hat is off to my fellow AWAKE artists. Their creative energy continually inspires me!
Thanks to the work of all these great artists, I am continuing to learn and grow as an artist myself.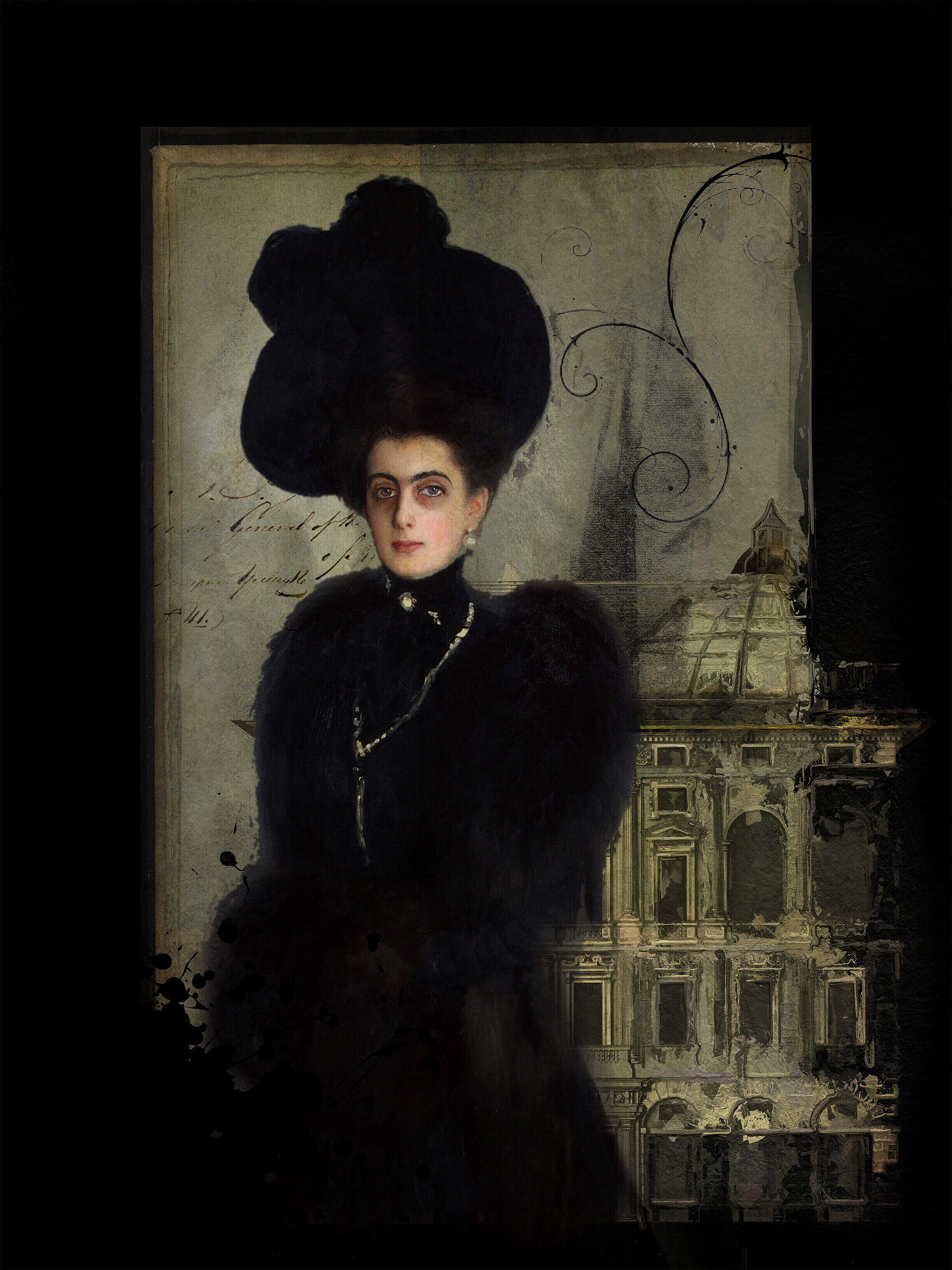 Q. What's your next step? Where do you want to take your career in the years ahead?
I think more exposure in art magazines and publications and perhaps a gallery exhibit.
But I'm in no rush. My artistic journey so far has been fast and furious … and absolutely exhilarating!
I still have so much to learn. But rather than feel overwhelmed, I have come to embrace the process.
Who I am and where I am headed as an artist is still an amazing mystery to me.
It's become the ultimate adventure.
Don't miss Jim Laskowicz's online portfolio at https://artboja.com/art/kghhxj/ It's fantastic. You are going to love what you find here.